Dzongkhag Ambassadors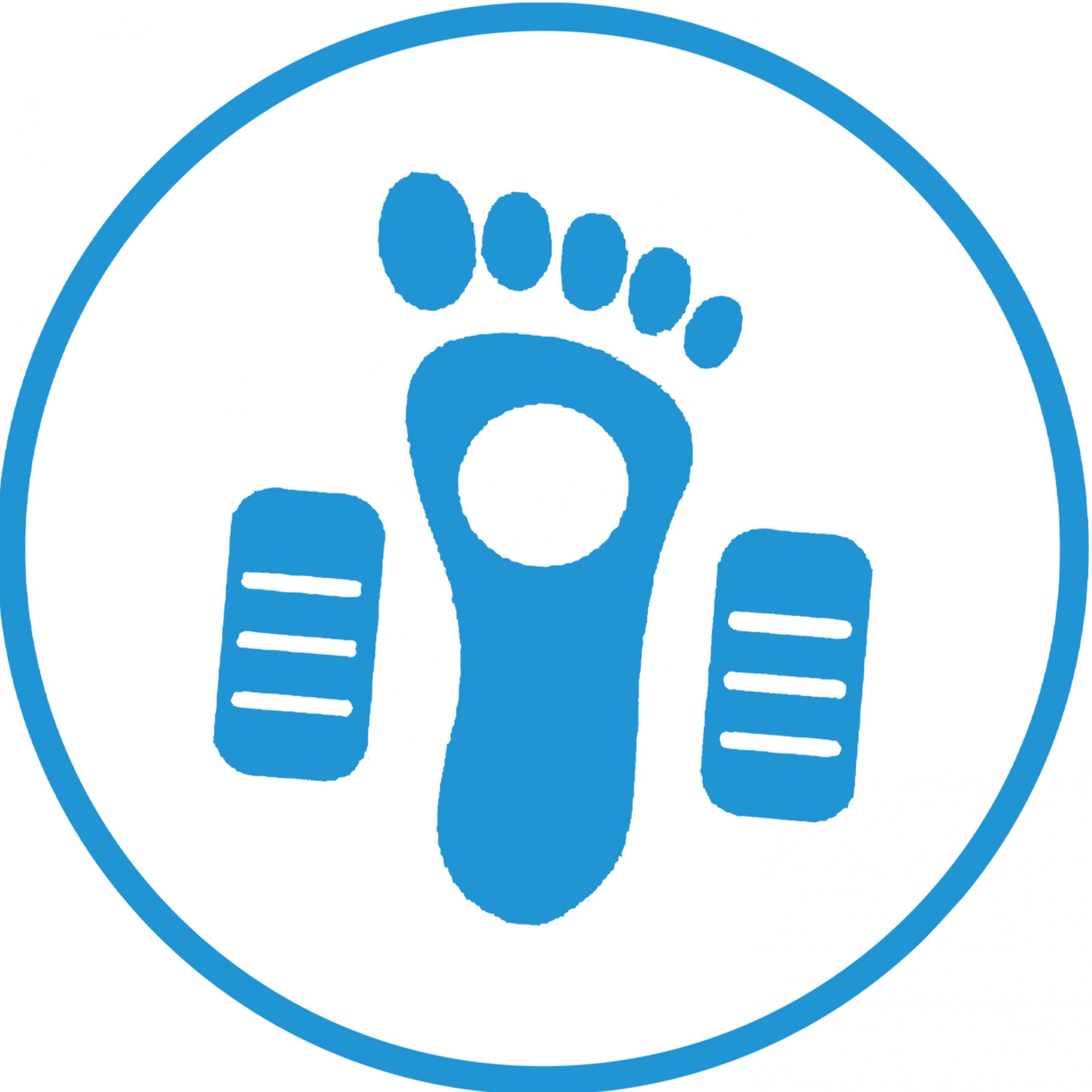 Name: BTO HQ
Dzongkhag: Thimphu
Email: bhutantoilet@gmail.com
Phone no.: 17605030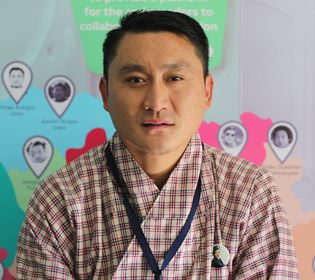 Name: Karma
Dzongkhag: Trashigang
Email: Karlue2020@gmail.com
Phone no.: 17758115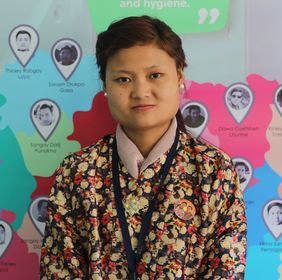 Name: Nima Zangmo
Dzongkhag: Pema Gatshel
Email: NImazangmopenjor@Gmail.com
Phone no.: 17640892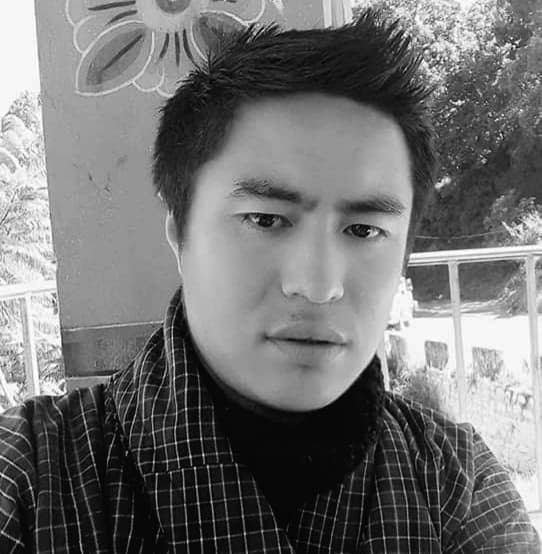 Name: Karma Tenzin
Dzongkhag: Mongar
Email: Karmat8080@gmail.com
Phone no.: 17478080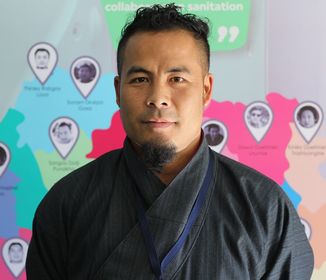 Name: Sangay Dorji
Dzongkhag: Punakha
Email: sangaydorji2512@gmail.com
Phone no.: 17711947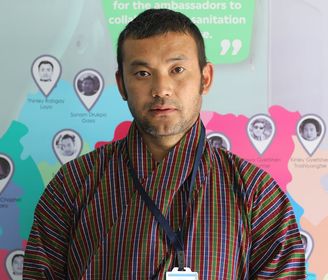 Name: Norbu
Dzongkhag: Wangdue Phodrang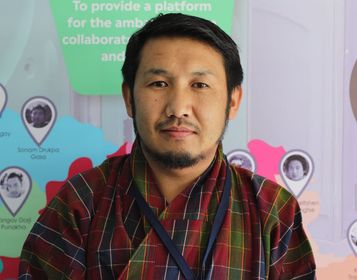 Name: Phub Dorji
Dzongkhag: Tsirang
Email: phuphub@gmail.com
Phone no.: 17669068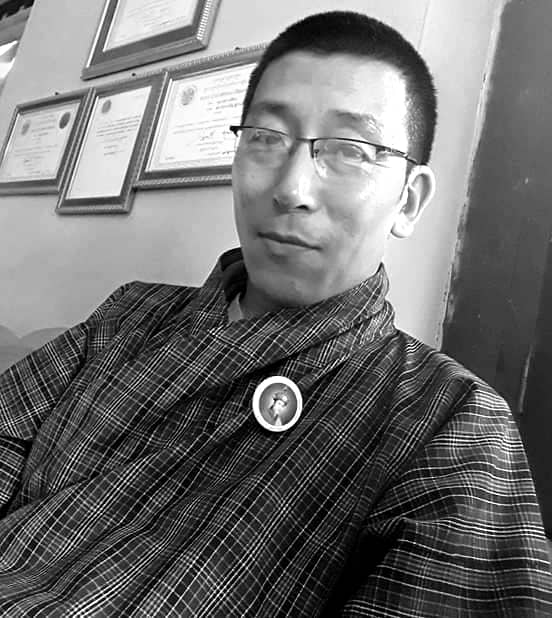 Name: Pemba T Gyeltshen
Dzongkhag: Trongsa
Email: ptgyeltshen@trongsa.gov.bt
Phone no.: 17589589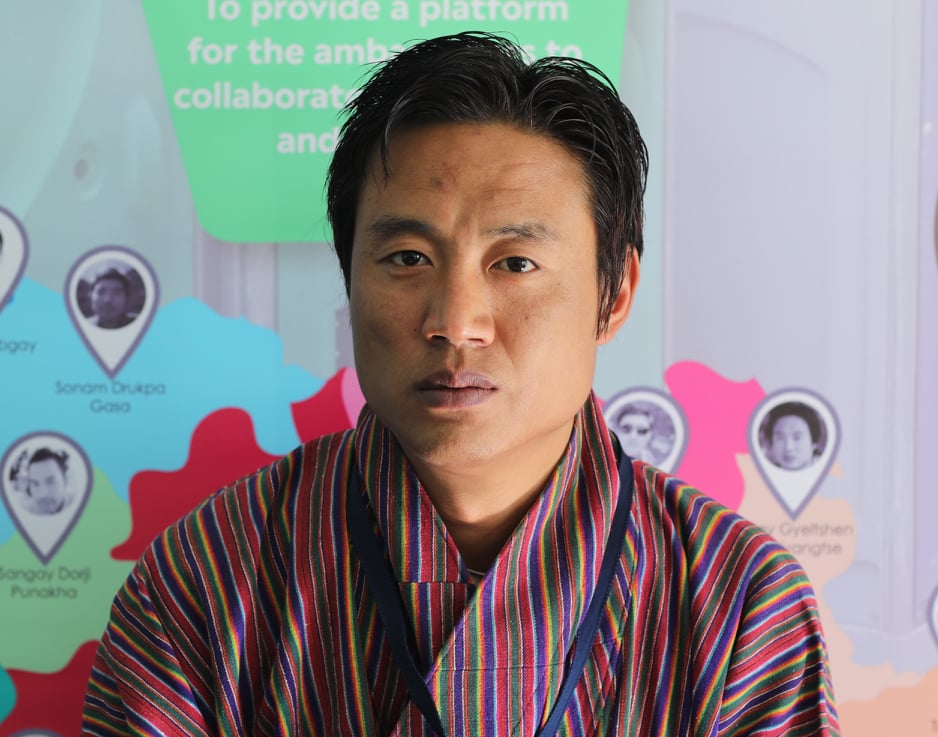 Name: Kinley Gyeltshen
Dzongkhag: Trashi Yangtse
Email: kingyel69@education.gov.bt
Phone no.: 17694048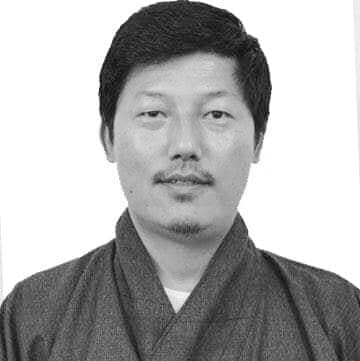 Name: Chencho Tshering
Dzongkhag: Samtse
Email: haapchenchog@gmail.com
Phone no.: 17614066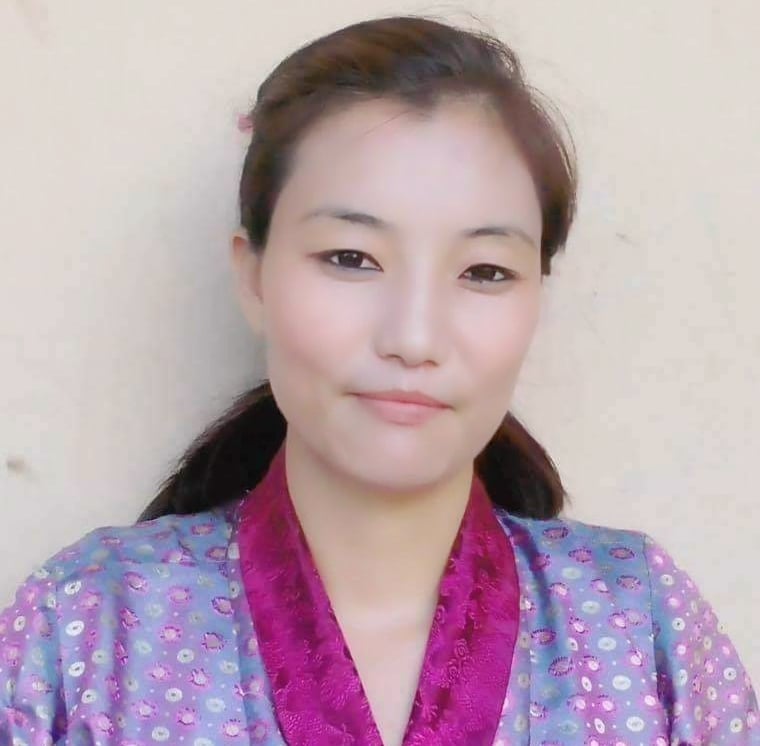 Name: Pema Choden
Dzongkhag: Gelephu
Email: pemacdn@education.gov.bt
Phone no.: 17625428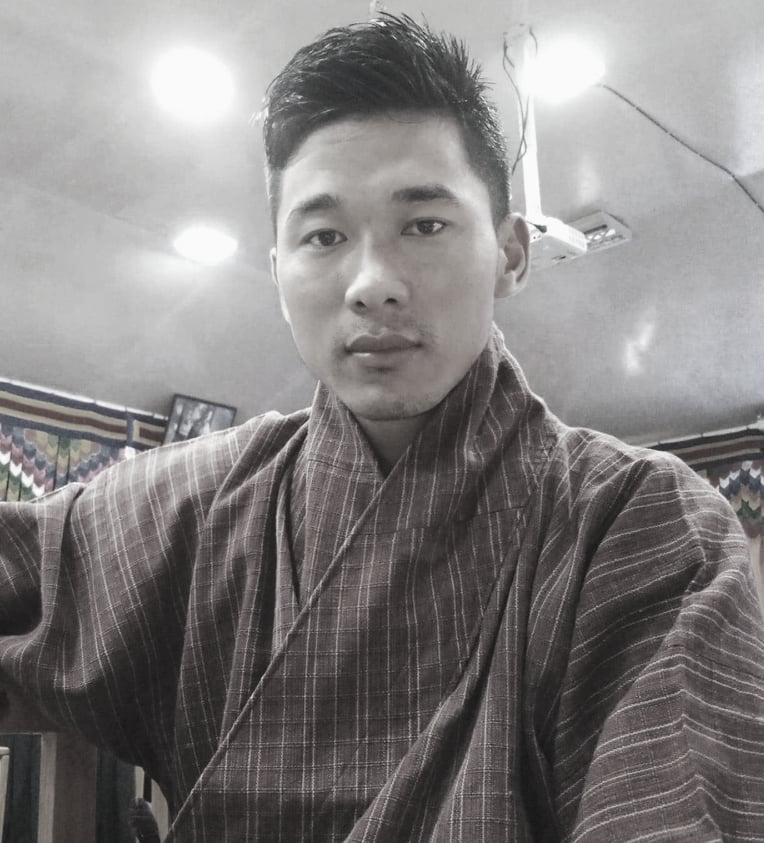 Name: Dawa
Dzongkhag: Sarpang
Email: dawa9640@gmail.com
Phone no.: 17384985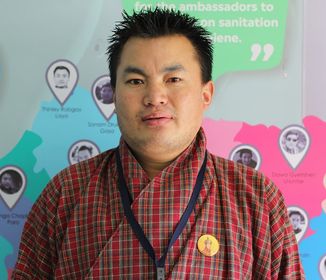 Name: Sangay Khandu
Dzongkhag: Samdrup Jongkhar
Email: skhandu@education.gov.bt
Phone no.: 17937707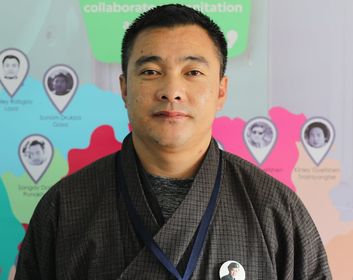 Name: Kunga Chophel
Dzongkhag: Paro
Email: kchophel1001@education.gov.bt
Phone no.: 77213507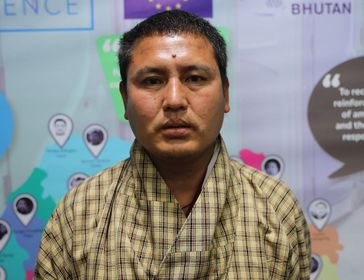 Name: Kuenga Tenzin
Dzongkhag: Haa
Email: quengamoa@yahoo.com
Phone no.: 17681946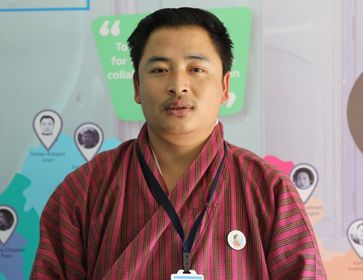 Name: Sangay Wangchuk
Dzongkhag: Dagana
Email: sangaywrdx112@gmail.com
Phone no.: 17474918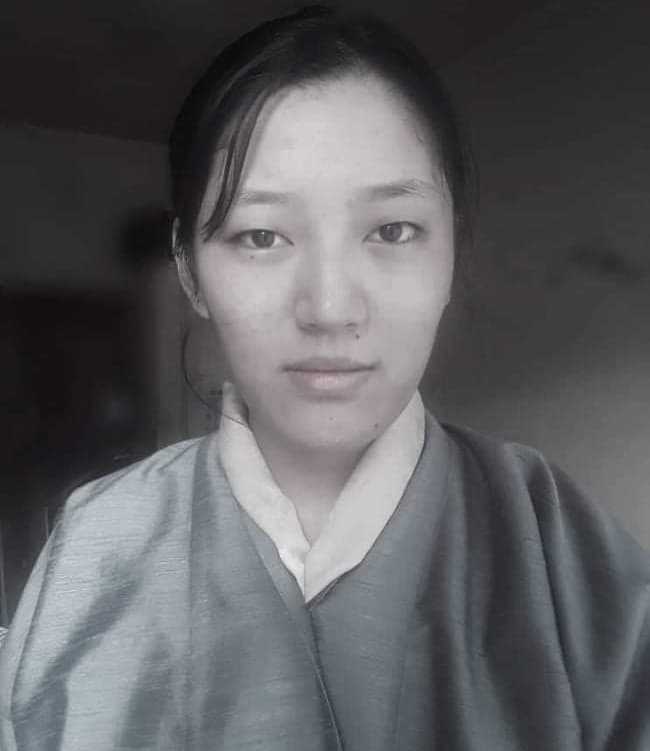 Name: Jamyang Seldon
Dzongkhag: Phuntsholing
Email: 0217115.cst@rub.edu.bt
Phone no.: 17417472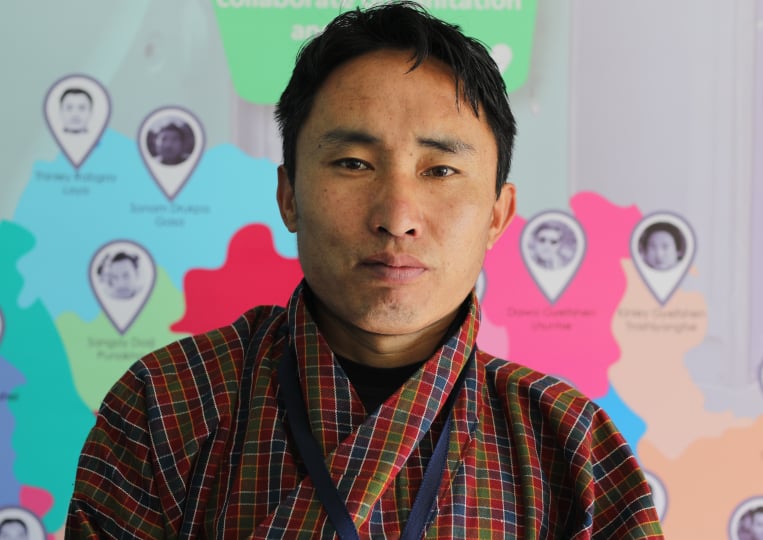 Name: Chencho Tshering
Dzongkhag: Chhukha
Email: sthinley@moea.gov.bt
Phone no.: 17456660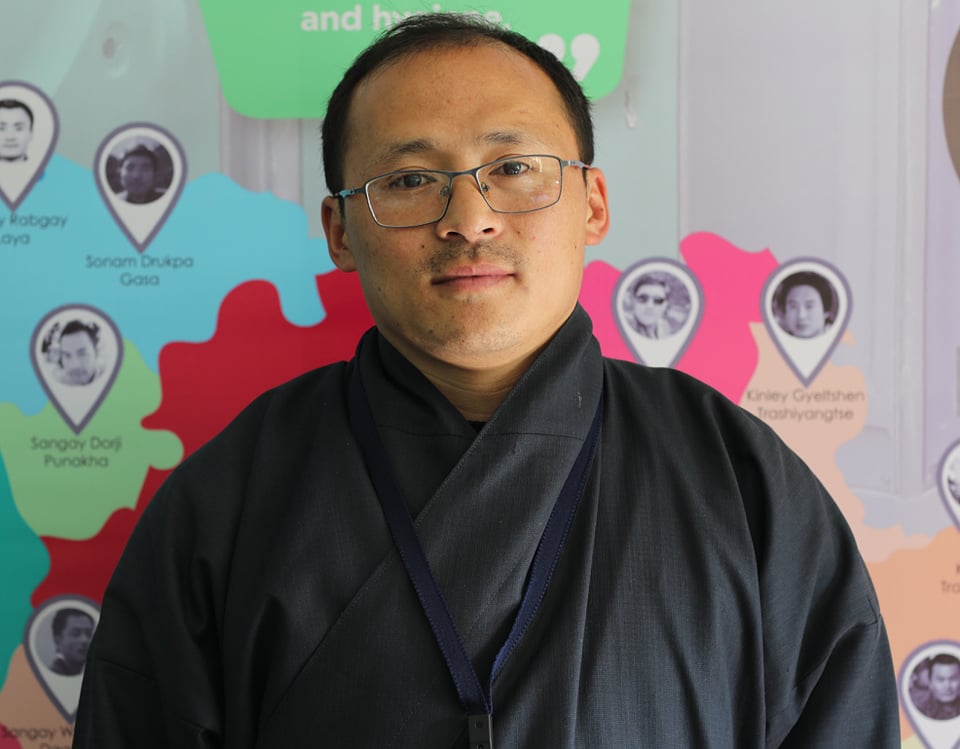 Name: Sancha Bdr Rai
Dzongkhag: Zhemgang
Email: sancharai36@gmail.com
Phone no.: 17856242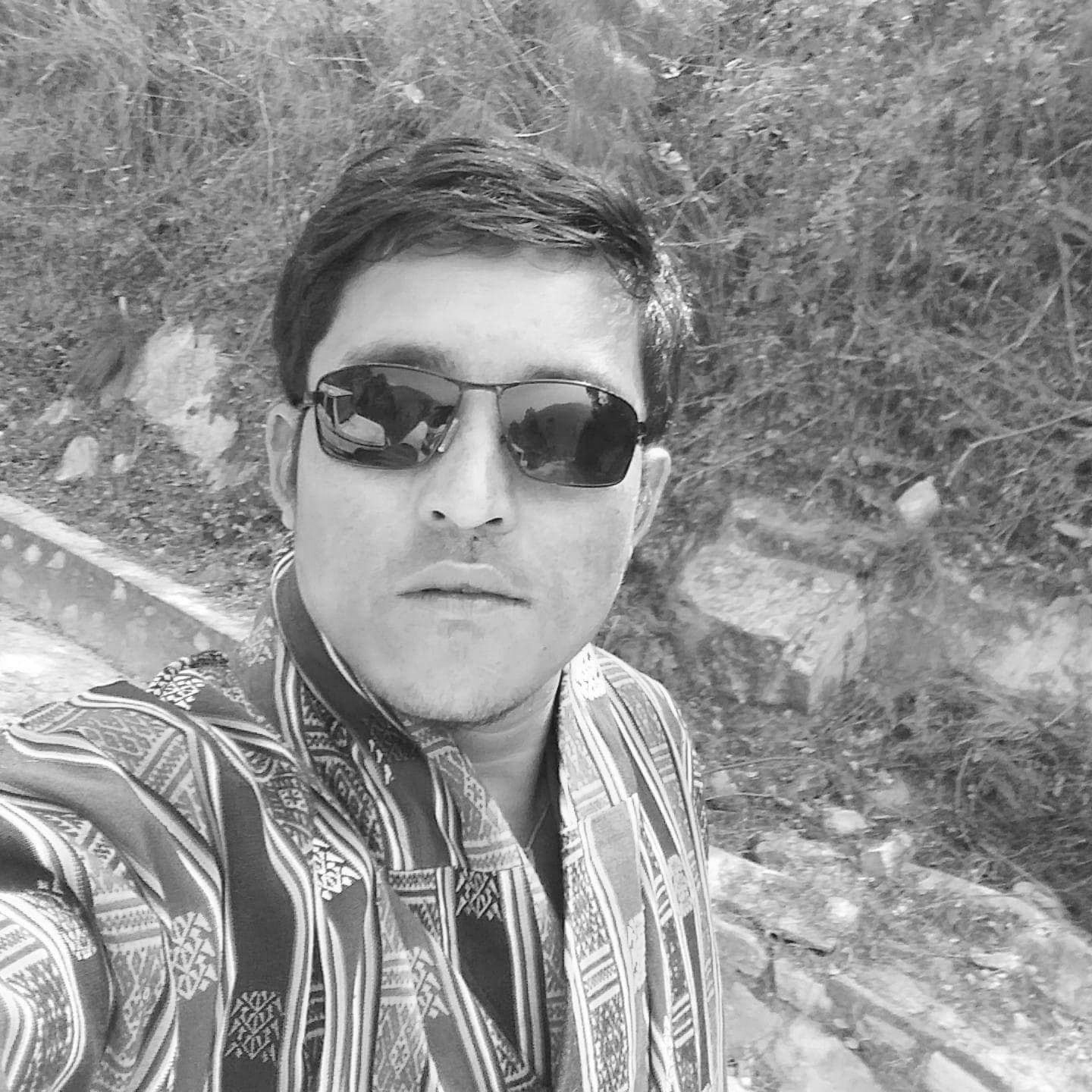 Name: Dawa Gyeltshen
Dzongkhag: Lhuentsi
Email: ddgyeltshenmh@gmail.com
Phone no.: 17121226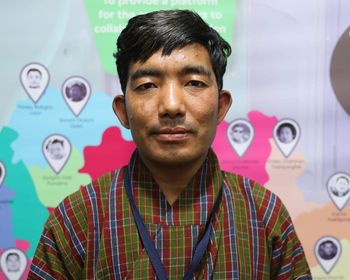 Name: Sonam Drukpa
Dzongkhag: Gasa
Email: sdrukpaa@yahoo.com
Phone no.: 17749091
Name: Vacant
Dzongkhag: Bumthang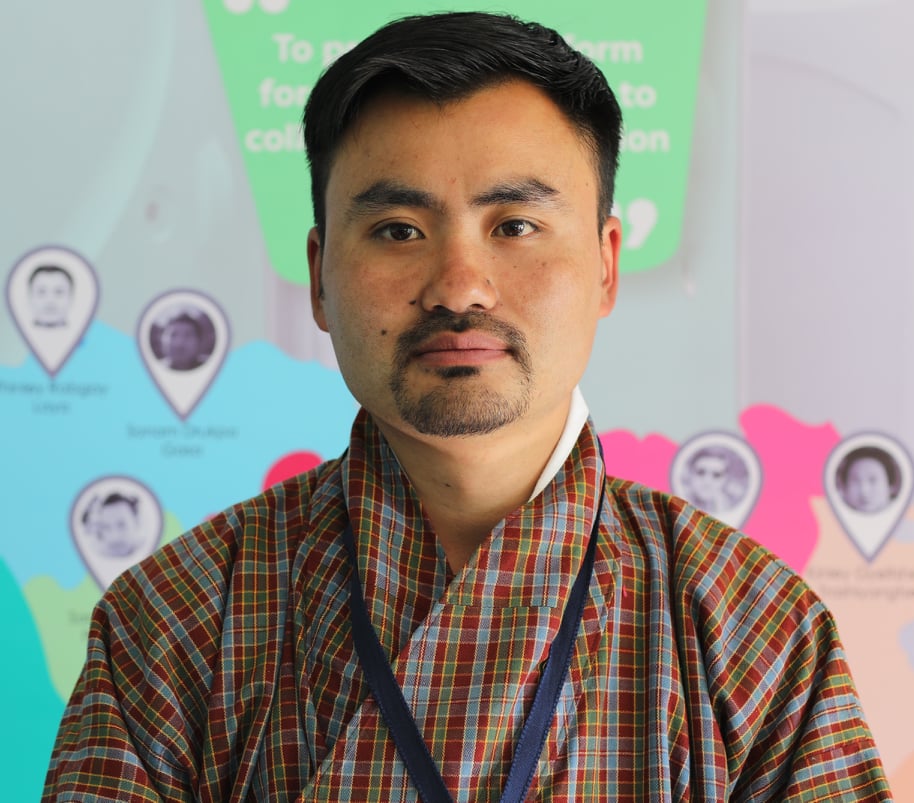 Name: Thinley Rabgay
Dzongkhag: Laya
Phone no.: 17892123
ToR for BTO Ambassadors
Represent BTO at Dzongkhag level meetings, conferences, workshops and any Other related programs requiring BTO's involvement.
Recruit at least 20 volunteers and conduct orientation sessions with prospective Volunteers and lead the implementation of BTO programs and promotes goodwill in the Dzongkhag.
Work closely with the Dzongkhag administration, municipality and Dzongkhag Health office to assess plans, implement and manage toilet programs.
Identify events, prepare toilet facilities and manage them with a team of Volunteers in partnership with event organizers.
Construct small toilets for the underprivileged individuals and critical public Places in partnership with BTO and the concerned authorities and private Stakeholders.
Support the volunteer team to identify and carry out fundraising activities and Seek sponsorship to fund voluntary programs.
Work closely with the volunteer team to strengthen and cultivate where Necessary, relationships with the community, the public and the private sector.
Lead voluntary clean up and advocacy programs in institutions with the help of Local volunteers and stakeholders.
Prepare and maintain a volunteer database (names, contact information, academic background, professional background, skills, etc.) and acknowledge them suitably.
Submit detailed reports with photographic documentation after every event and submit an annual report consisting of summary of all the activities to BTO at the end of the year.