We started our journey to the east on 19th Febuary 2021. We modified our pick up truck to carry over 500 SATO pans (boxes removed) for the five dzongkhags we are planning to visit;
1. Bumthang (with Trongsa)
2. Lhuntse
3. Mongar
4. Trashigang
5. Trashiyangtse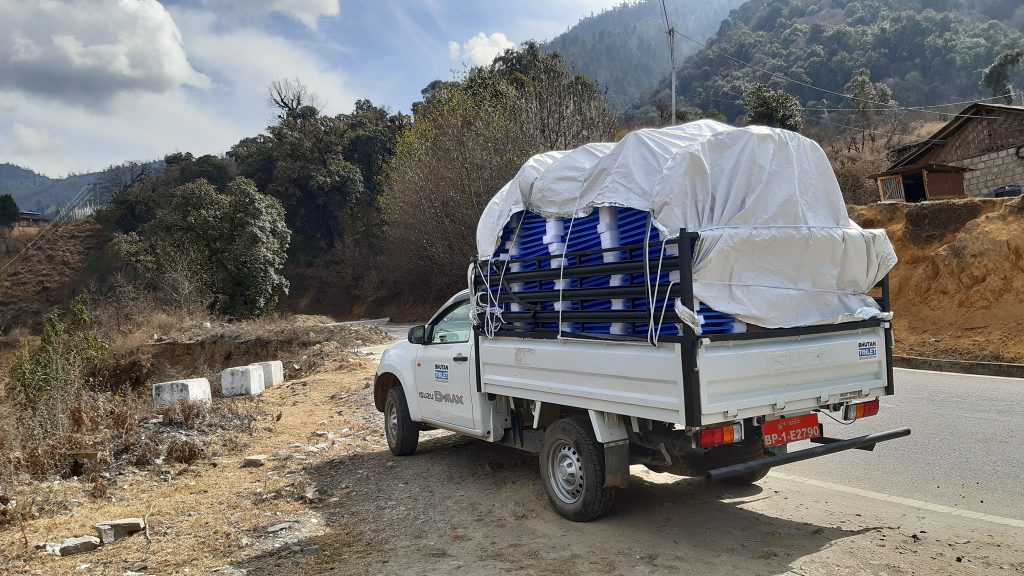 All pit latrines and old aqua privy toilets will be upgraded to fresh SATO toilets in some 110 schools by the respective health coordinators and caretakers we will train over the next few days.
Bumthang and Trongsa
Date: 20.02.21
Venue: Wangduechholing LSS
Some 150 toilets in Bumthang and Trongsa will be upgraded by the end of March, as a result of this training. As part of the practical training, 6/20 toilets are upgraded by the participants.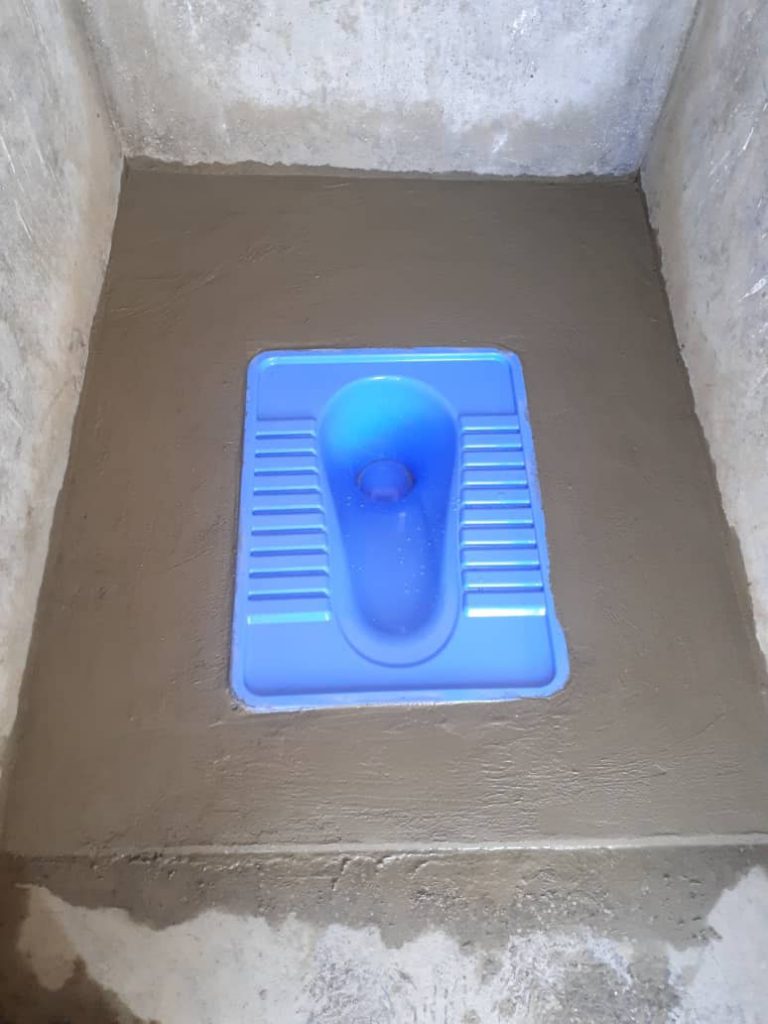 Lhuntse
Date: 22.02/2021
Venue: Lhuntse Higher Secondary School
Lhuntse High School gave us a big surprise. For a school in remote dzongkhag, it can give any school in Thimphu a run for their money. It's by far one of the well-managed schools in the country.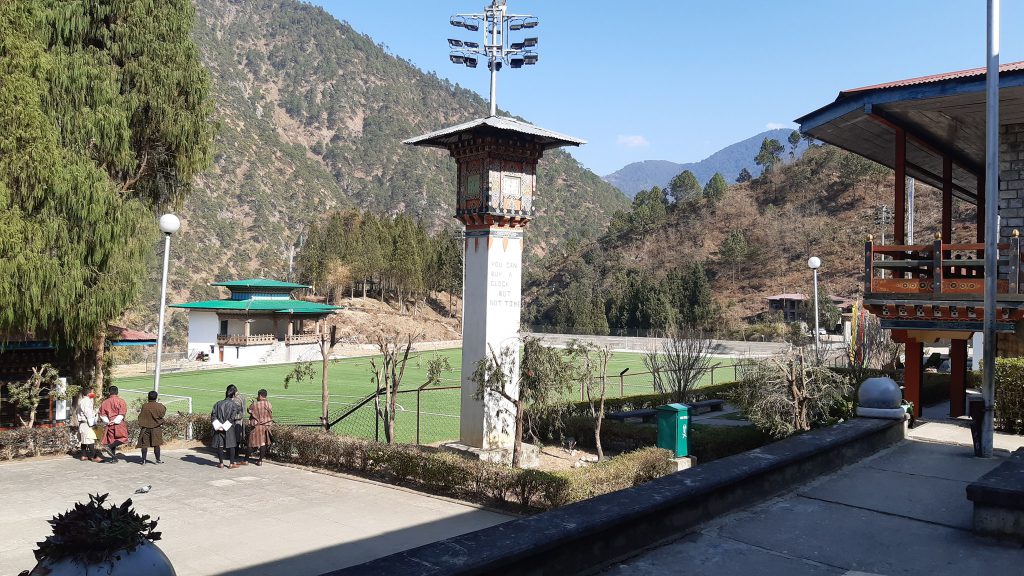 With a few old toilets around, the school principal wrote to us in 2019 to explore how we could collaborate. We finally managed to conduct the toilet up-gradation training for schools in Lhuntse in this commendable venue. We hope the participants from 18 schools learnt as much from the school on how to have everything well-placed as they have learnt from us on toilets. The participants, host school and the District Education Office motivated us with their warmth and enthusiasm in welcoming our project to Lhuntse.
Mongar
Date: 24.02.2021
Venue: Mongar HSS
If you have studied in Mongar High School, you will remember all its beauty and also its big scar; the drain toilets. While the long drain toilet in the boy's hostel is done with the new construction, we have managed to upgrade the short drain toilets in the girl's hostel. It's little nostalgic to let go, but it's best to let go. The smell in the girl's hostel will be history now. Along with the above some 160 toilets, mostly pit latrines, in 26 schools across Mongar will be upgraded over the next week by the participants from the schools.
Trashiyangtse
Date: 26.02.2021
Venue: Bayling CS
Did you know that Yangtse MP Hon'ble Karma Gyeltshen was the first BTO ambassador from this Dzongkhag? He had to resign after he got elected to NC. He is replaced by Mr Kinley Gyeltshen of Yangtse LSS, a passionate young man. Both the ambassadors welcomed us to Yangtse and took care of us while we are here.MP Karma Gyeltshen walked for over 8 hours from his rural tour to be with us. He witnessed the old toilets in Baylling boys hostel being upgraded. And over the next few months he will see some 160 toilets being upgraded in schools across Yangtse. The event in Yangtse went exceptionally well because of the wholehearted involvement of the DEO and Ambassador Kinley. They will ensure that everything is implemented as expected.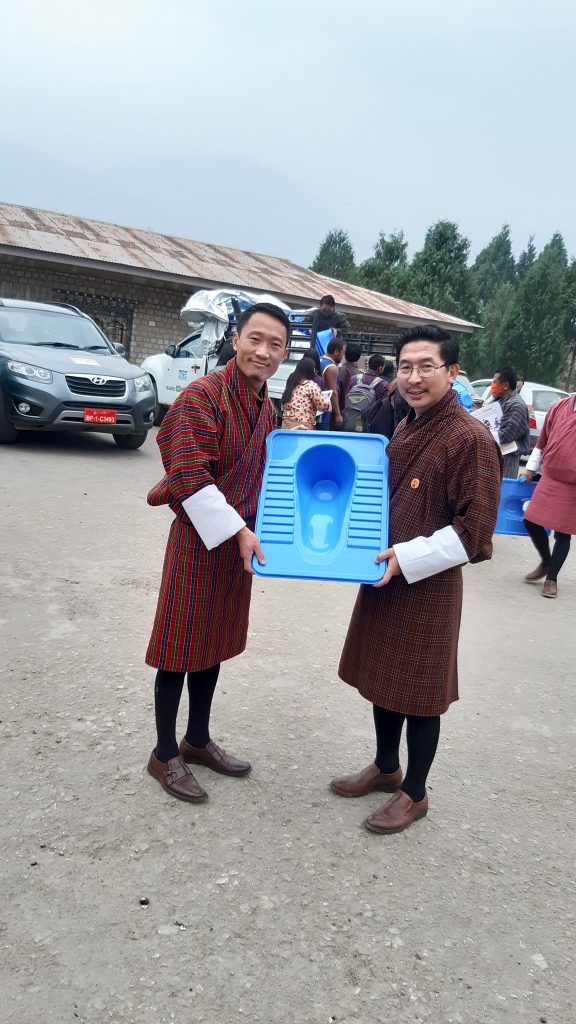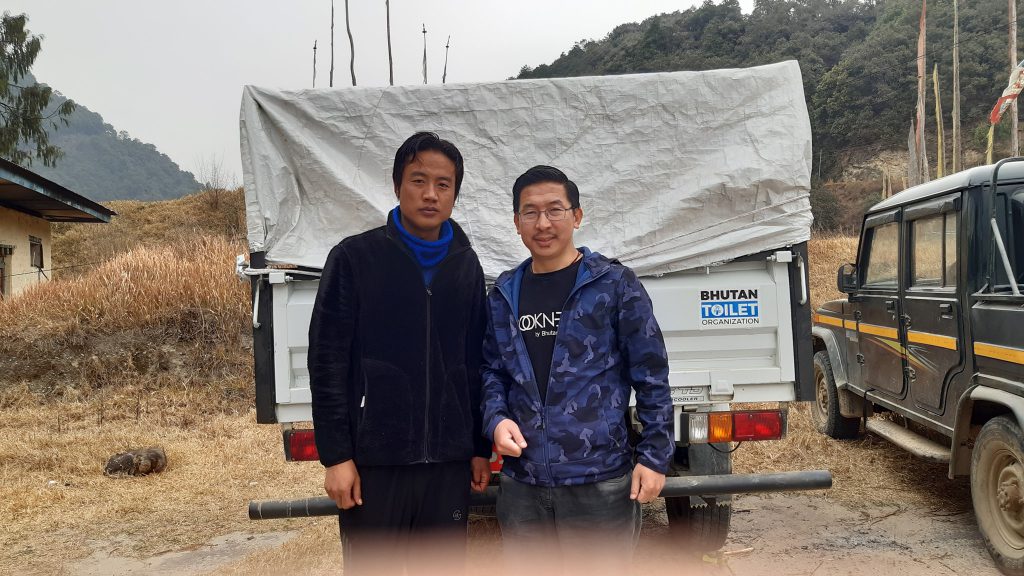 Tashigang
Date: 28.02.2021
Venue: Rangjung PS
We end the first leg of our tour in Trashigang. Ceremoniously, the last event happened in Rangjung PS where the principle is due to retire next month. He committed to upgrading the toilets as his last battle before he hangs his boots. We have charted out some 170 toilets to be upgraded in 20 schools. But the two deputy chief DEOs who attended the program shared that there are 59 schools and there may be more toilets to be taken care of. The presence of the two DEOs and two principals will add much value to the effectiveness and oversight of the project.