To stop open defecation, BTO have collaborated with TCB and BOB in constructing highway toilets in Bhutan.
Good roadside amenities is an indicator of progress and development of a nation. Highway restroom along with tea stall and other basic facilities contribute to ambience of highway, convenience to travelers and most importantly to road safety.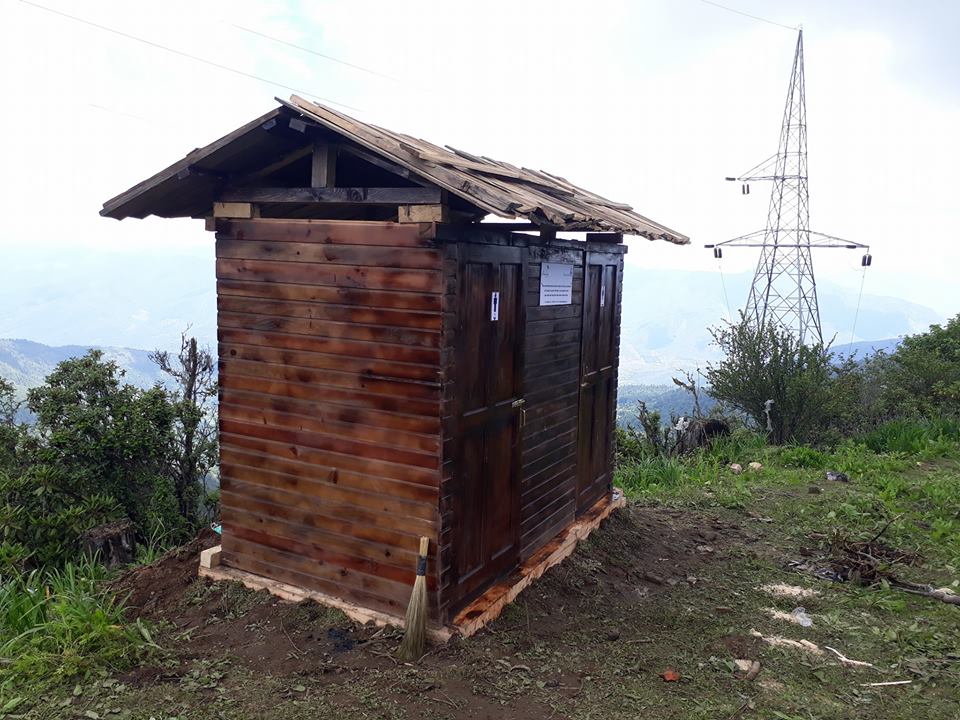 Highway restroom caters to various needs other than urination and defecation. People also wash their hands, attend to menstrual hygiene needs, use the mirrors for grooming and use the waste bins.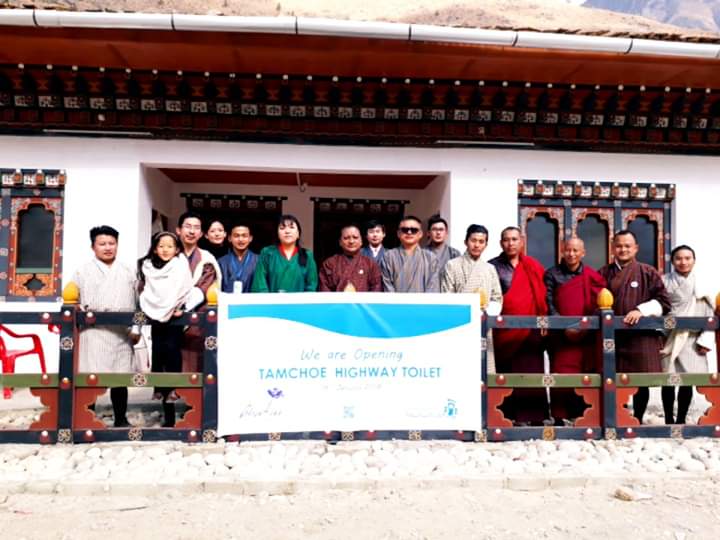 Till date BTO has constructed two highway toilets in Wangsisina (funded by BoB) and Chelela (funded by TCB). We manage Tamchoe toilet, constructed by TCB to set standards for operation of highway restrooms.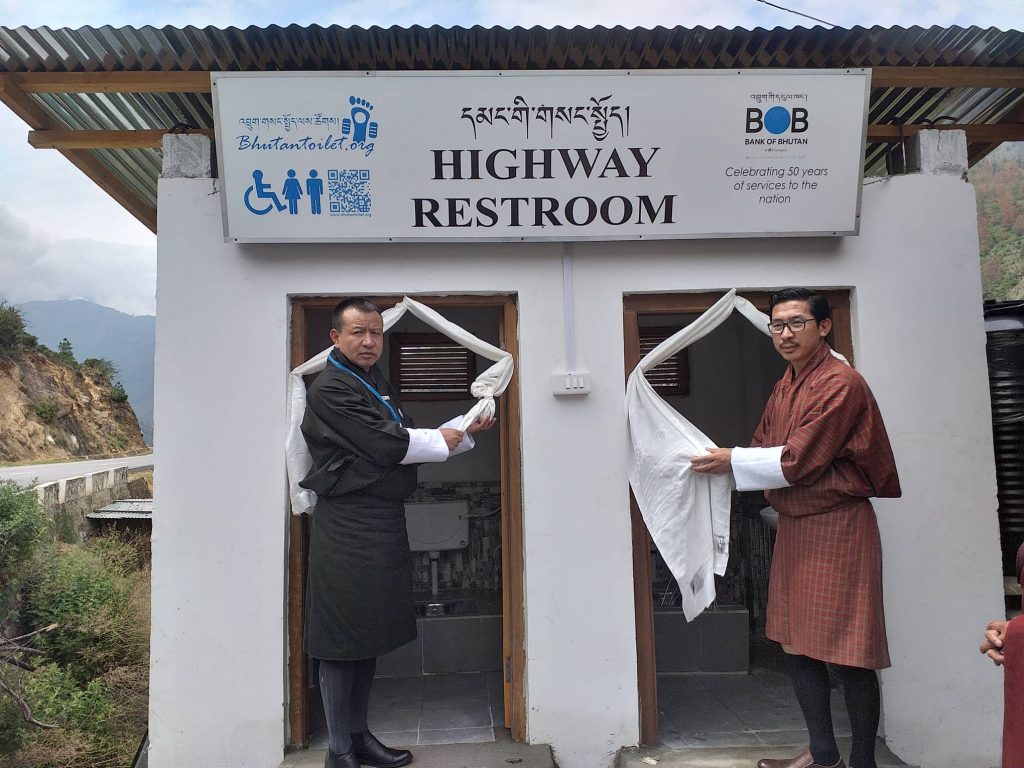 We have plan to collaborate with TCB in terms of design and technologies, to make the toilets resilient and inexpensive.