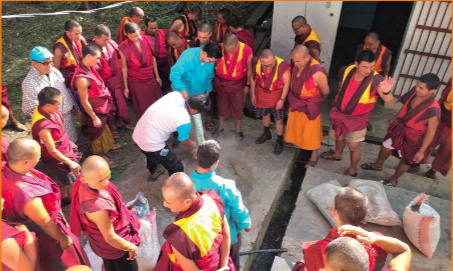 Monastic Toilet Up-gradation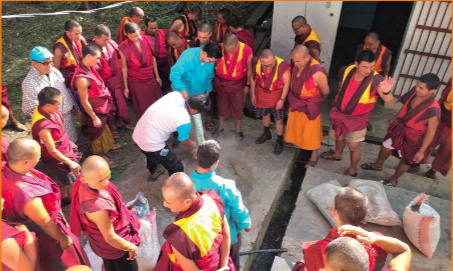 Following the effectiveness of School Toilet Upgradation project, the officials from Zhung Dratshang sought our support through UNICEF to carry out similar project.
They had the data on the monastic institutions toilets ready. Therefore, we signed an MoU with Zhung Dratshang to collaborate on upgrading monastic toilets.
The first phase of the project covers three dzongkhags of Paro, Thimphu and Punakha